Queensview - Village in the city
Following the success of The Humberside, comes The Queensview – a 10-storey boutique residential building with a chic crimson exterior, cool white precast, warm accents and dramatic glazing. The Queensview is intimate in scale so you can indulge in more amenities and really get to know your neighbours.
Everything you need for living well is right at your doorstep when you call Backyard Condos home! Think of the simple stress-free pleasures of having easy everyday essentials at The Shoppes at Stonegate, just steps from home. You can grab a coffee on your way to work. Pop in for hair cut and blow out. Need to see a doctor or fill a script? Walk into the Stonegate Community Health Centre on site and at your service!
You're surrounded by style, shops, restaurants and recreation.
Register below for with floor plan and prices in the VIP phase.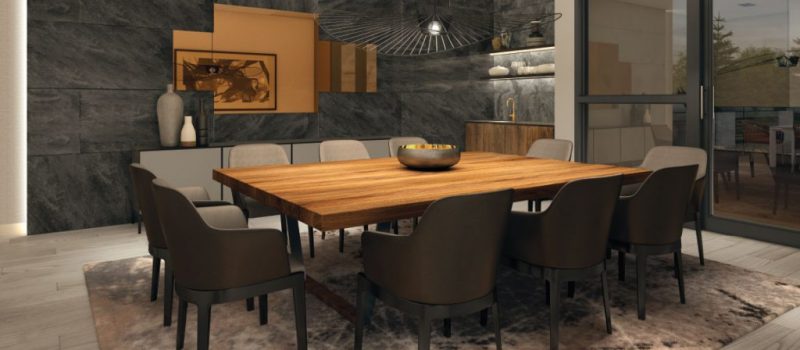 A private room offers an intimate setting with dramatic dark slate wall features, live edge wood harvest table, wet bar and access to the sweeping terrace.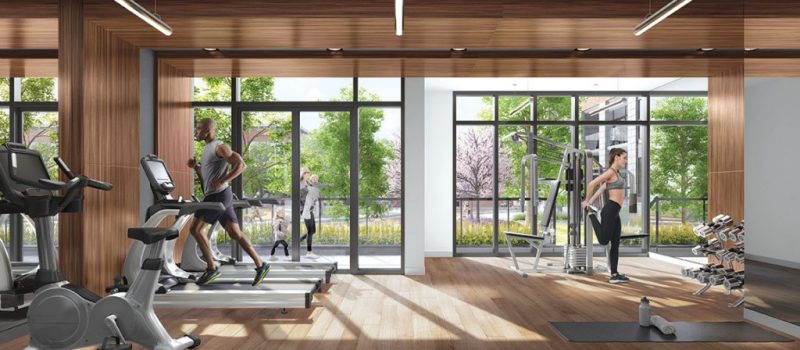 Inspire your body, mind and spirit. The airy space is designed to take advantage of the natural light and the ever-changing seasonal views of the landscaped central park. Cool down after a workout on the adjoining wrap around terrace or start your morning jog from here.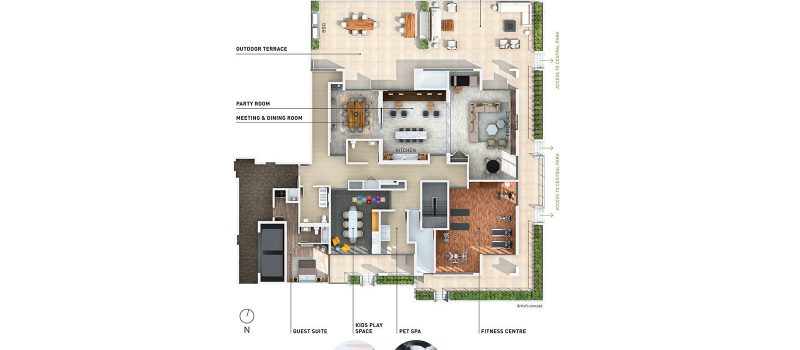 Escape the daily grind in your own backyard full of amenities. There's something for everyone at The Queensview.
We've considered everything to make you enjoy your home with smart everyday design essentials that really add up to great style and long-term value. Take a look at our inspired design selections for your home at Backyard Condos.

VANDYK group of companies
For over three decades, VANDYK has stood for excellence in the North American building industry, with its roots in custom luxury homes and commercial office and retail developments. VANDYK has continually expanded its operations to include the development of master-planned communities that feature elegant townhomes, condominiums and distinctive single family homes.
The company's Think, Design, Build, Live philosophy continues to provide homeowners with the perfect blend of functional design and innovation in beautiful, livable communities throughout North America. Whether it's a master-planned single family community or a modern condominium residence, each VANDYK home is mindfully crafted to reflect excellence in every detail.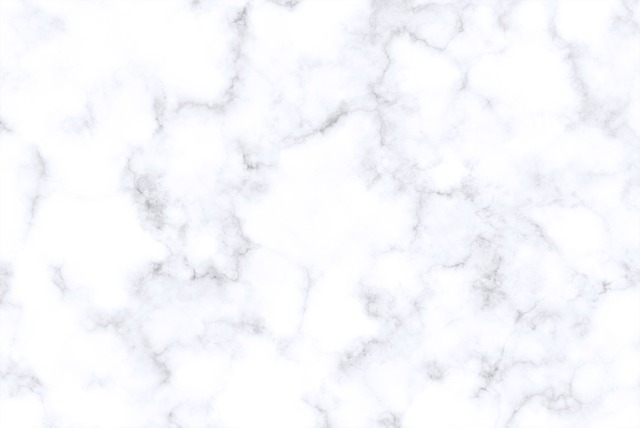 MEMBERSHIP INCENTIVES
I AM A DEVELOPER APPROVED PLATINUM VIP AGENT
MY MEMBERSHIP INCENTIVES & SPECIAL DISCOUNTS ARE FOR REGISTERED CLIENTS ONLY
PLATINUM VIP MEMBER Access & Pricing
PLATINUM VIP MEMBER Incentives & Promotions
PLATINUM VIP MEMBER Deposit Structure
CAPPED Development Charges & Levies
FREE Consultation on how to maximize your ROI
FREE Mortgage Arrangements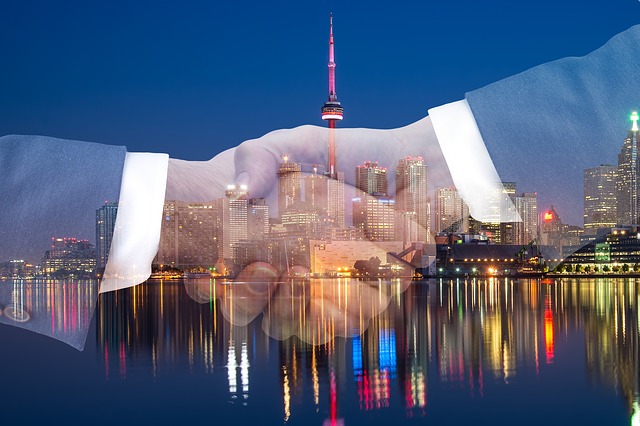 Toronto Pre-Construction Real Estate Is Sold In The Following Stages:
With each step along the way, selection of quality units goes down and prices trend upwards.
First release is to friends, family and business associates of the developers. (5-10% of the units)
Second release is to PlatinumVIP Realtors. (30-40% of the units)
Third release is to VIP Realtors. (10-20% of the units)
Fourth release is to the developer's pre-registrants list. (5-10% of the units)
Fifth release is to the public and general Realtors. (last 10-20% of the units)
Nana Partners Team
Brokerage: Upperside Real Estate Ltd.
Contact Us
Tatiana Tsinman   -  Phone No: 647. 987. 7705
Natalia Slobidker -  Phone No: 416. 333. 7418
E-mail: team@tophomes.ca
We are independent real estate sales representatives with Upperside Real Estate Ltd. and we do not represent the builder directly.