Pemberton in Stoufville at 9th &Main
The suites at 9th & Main offer an unprecedented balance of supreme comfort and impeccable style.
Warm up by the fireplace or relax on the outdoor terrace. Get energized in the state-of-the-art fitness centre and yoga studio. Invite loved ones to unwind in your stunning party room, play virtual golf, and let the kids enjoy the playroom.
While transforming into a hub of modern living, this special community has managed to retain its traditional, rural roots.
Although everything you could need is right here in Stouffville, it's easy to branch out across the GTA. Take advantage of easy access to the Stouffville GO Station, highways 407 and 404, buses 15, 70, and 71, and more. Drive, ride, and walk your way throughout the neighbourhood and beyond. Convenience and indulgence is always just around the corner.
Enjoy unique dishes with immense flavour at Fishbone Bistro, or pick up everything you need at the nearby Metro and make culinary creations in your own chef-inspired kitchen. Shop until you drop at the nearby mall, or browse boutiques along Main Street. There's always something fun to do in Stouffville.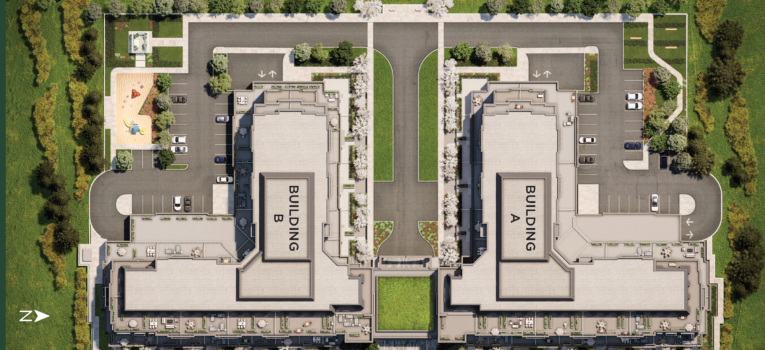 The Town of Whitchurch-Stouffville is the best of both worlds. Located within the York Region of the Greater Toronto, it features quick access to transit routes, entertainment, shopping, and dining. It is the third fastest growing community in Canada, with the Oak Ridges Moraine covering approximately 80% of the area.  Enjoy all the urban amenities of city life, as well as the tranquillity  of sprawling nature.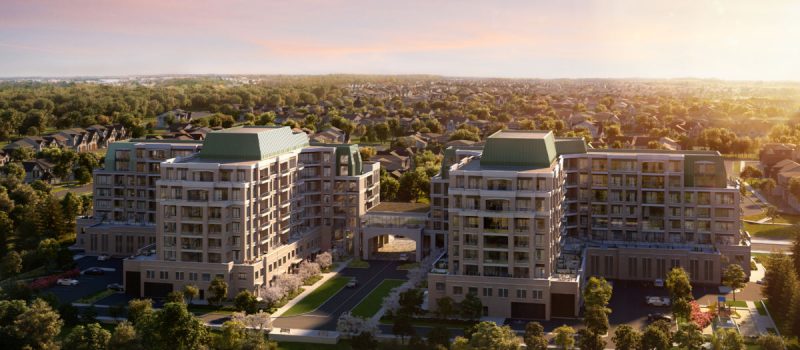 Explore lush landscapes, Musselman's lake, fun parks, community gardens, outdoor recreation, golf clubs, equestrian centres, and more. Rupert Park is a top choice for families, featuring a playground, picnic area, toboggan hill, baseball diamond, skating rink, and basketball court.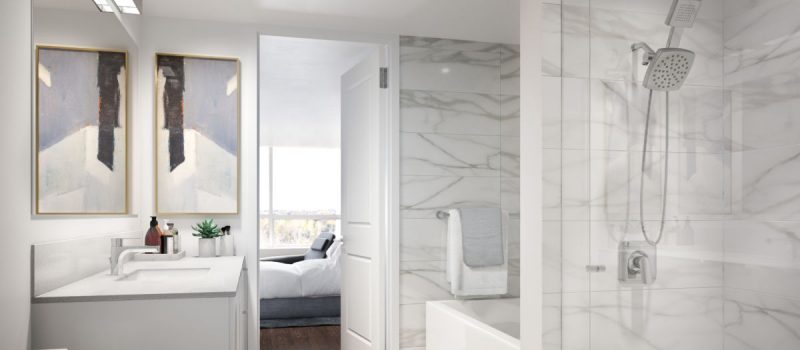 The suites at 9th & Main offer an unprecedented balance of supreme comfort and impeccable style.
Featuring only the highest quality materials and brilliant design, every area is optimized to offer the best use of space.
Thoughtful layouts and carefully selected elements provide the entire community with a truly astounding ambiance.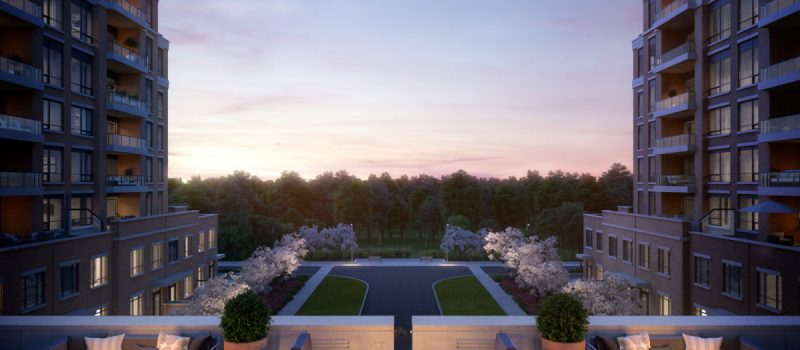 Stouffville is a neighbourhood brimming with art, sports, leisure, and recreation. Its renowned Strawberry Festival is not to be missed and the farmers' markets draw crowds from across the GTA. The recently expanded Leisure Centre includes a wonderful library, fitness centre, indoor pool, gymnasium, and the Latcham Gallery, Stouffville's free public art gallery.
The Lebovic Centre for Arts & Entertainment hosts comedy shows, concerts, exhibits, theatre, film screenings, dance performances, and more.
You call it dedication. We call it Pemberton.
Over decades, Pemberton has built its reputation for creating successful residential and commercial developments of uncompromising quality. A Pemberton condominium rises above the rest because of the dedication, talent and leadership of the team behind it. Our residents benefit from design expertise and superb craftsmanship, and are surrounded by desirable features and truly exceptional amenities. We strive to make your home buying experience better than you ever imagined. Our relationship is one built on integrity and trust. We guide you through every step of the process, offering exceptional customer care and ensuring your satisfaction. We believe quality is the highest form of value. So we never compromise on craftsmanship. From choosing the finest building materials to offering a wealth of amenities, we design every community to reflect a higher quality of living.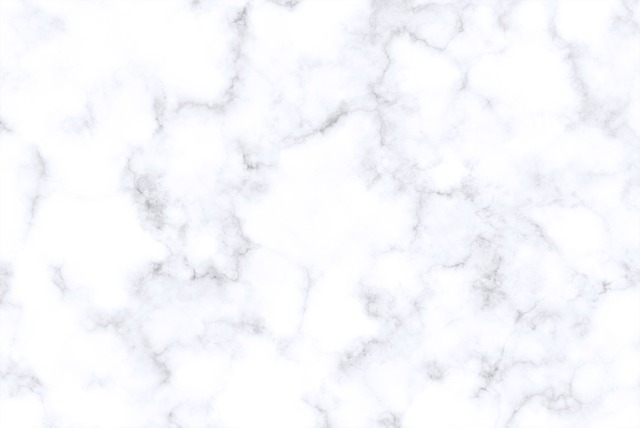 MEMBERSHIP INCENTIVES
I AM A DEVELOPER APPROVED PLATINUM VIP AGENT
MY MEMBERSHIP INCENTIVES & SPECIAL DISCOUNTS ARE FOR REGISTERED CLIENTS ONLY
PLATINUM VIP MEMBER Access & Pricing
PLATINUM VIP MEMBER Incentives & Promotions
PLATINUM VIP MEMBER Deposit Structure
CAPPED Development Charges & Levies
FREE Consultation on how to maximize your ROI
FREE Mortgage Arrangements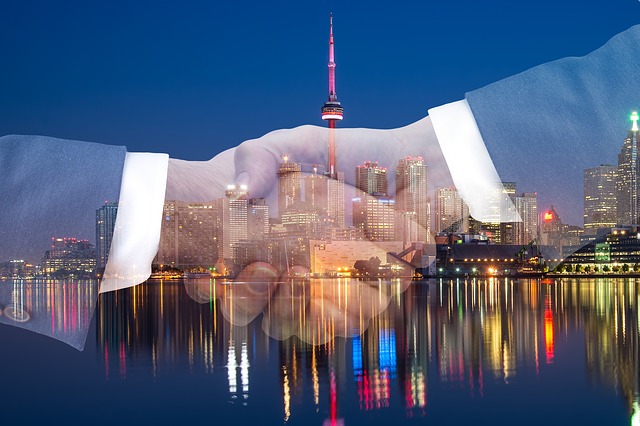 Toronto Pre-Construction Real Estate Is Sold In The Following Stages:
With each step along the way, selection of quality units goes down and prices trend upwards.
First release is to friends, family and business associates of the developers. (5-10% of the units)
Second release is to PlatinumVIP Realtors. (30-40% of the units)
Third release is to VIP Realtors. (10-20% of the units)
Fourth release is to the developer's pre-registrants list. (5-10% of the units)
Fifth release is to the public and general Realtors. (last 10-20% of the units)
Tatiana Tsinman
Brokerage: Upperside Real Estate Ltd.
We are independent real estate sales representatives with Upperside Real Estate Ltd. and we do not represent the builder directly.