Welcome to burgeoning Greenwich Village community surrounded by plenty to see and do. Numerous parks surround Greenwich Village, with Balmoral Park and Banting Park both just 10 minutes away. This lively neighborhood sees numerous events hosted at Downsview Park throughout the year. Plus, the new TTC subway extension means the community is more interconnected than ever! The latest fashions and gourmet dining options are a short TTC ride to Yorkdale Mall. All the best amenities surround Greenwich Village, along with an abundance of green spaces and an intimate sense of community.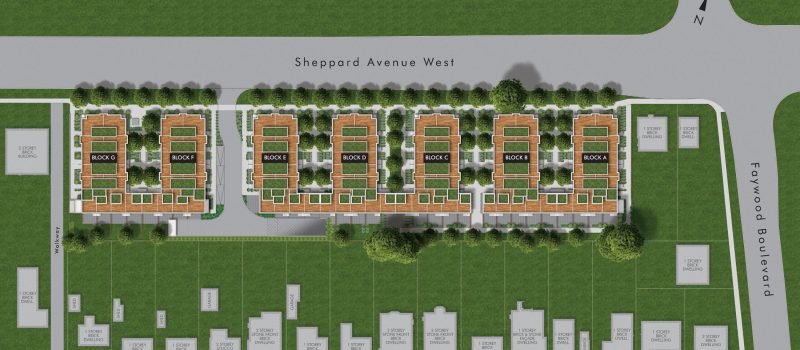 The Towns at Sheppard Subway are made up of seven elegant low-rise buildings with 29 traditional towns and 125 urban (stacked) towns. This cozy community is minutes from Sheppard West subway station, making travel easy, no matter where you want to go.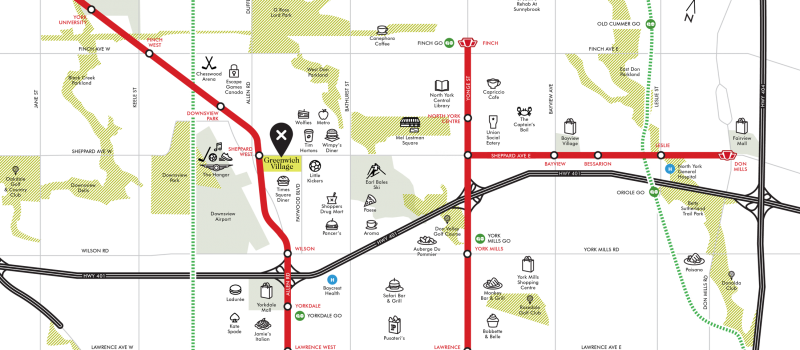 Greenwich Village is a closely knit community of 154 towns and stacked towns. Vibrant and energetic, the west side of the city is undergoing an exciting transformation.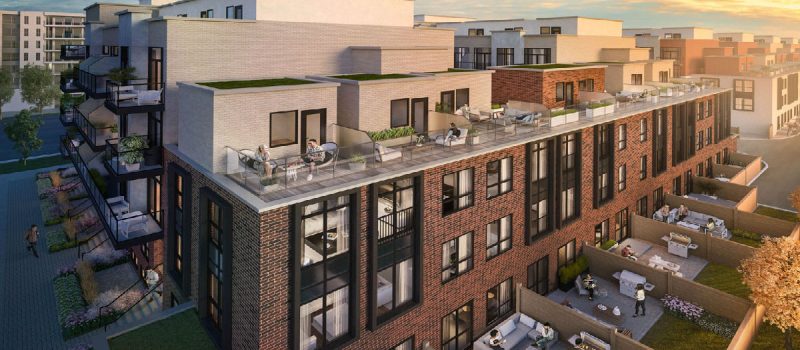 Each building has its own attractively-landscaped courtyard, with classic columns that provide the perfect pathway to each home.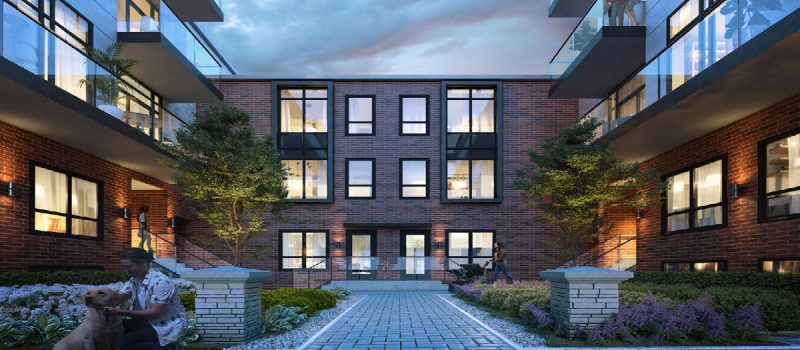 Inspired by the classic architecture in New York's iconic Greenwich Village, these gracious residences feature old-world brick with modern black detailing. Columns and other architectural features define the space, creating an urban haven.
Crown Communities is a contemporary developer with deep roots. Our Founder and President, Adam Taverna, comes from a family with a long history in the construction and development industry. Building on this foundation, he's established a company defined by integrity and 100% dedicated to enriching homeowners' lives with high-quality, beautiful spaces. Our focus is to develop communities that complement and enhance the neighborhoods that they are part of. Integrating the latest trends in architecture and interior design with classic forms ensures our master-planned communities will stand the test of time. And inspire your every day.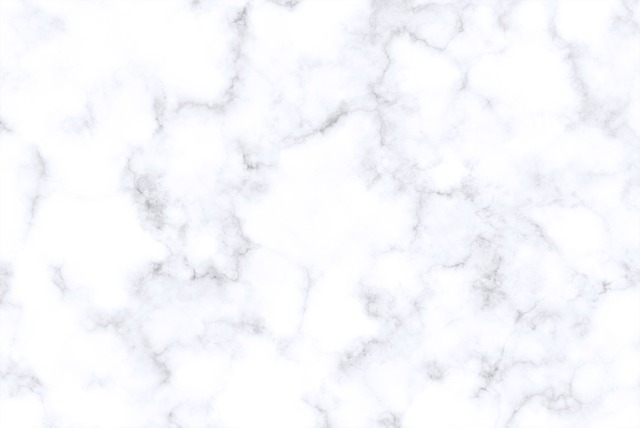 MEMBERSHIP INCENTIVES
I AM A DEVELOPER APPROVED PLATINUM VIP AGENT
MY MEMBERSHIP INCENTIVES & SPECIAL DISCOUNTS ARE FOR REGISTERED CLIENTS ONLY
PLATINUM VIP MEMBER Access & Pricing
PLATINUM VIP MEMBER Incentives & Promotions
PLATINUM VIP MEMBER Deposit Structure
CAPPED Development Charges & Levies
FREE Consultation on how to maximize your ROI
FREE Mortgage Arrangements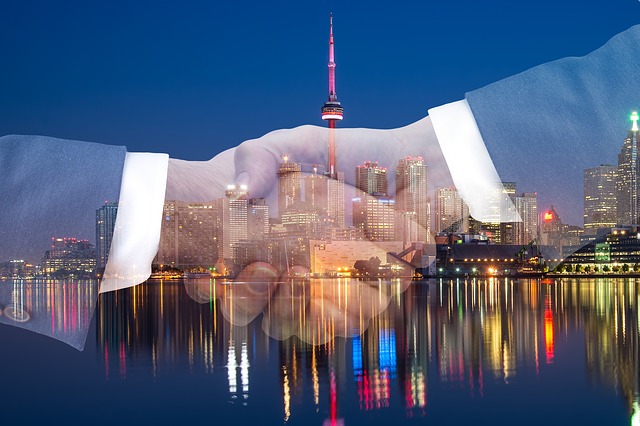 Toronto Pre-Construction Real Estate Is Sold In The Following Stages:
With each step along the way, selection of quality units goes down and prices trend upwards.
First release is to friends, family and business associates of the developers. (5-10% of the units)
Second release is to PlatinumVIP Realtors. (30-40% of the units)
Third release is to VIP Realtors. (10-20% of the units)
Fourth release is to the developer's pre-registrants list. (5-10% of the units)
Fifth release is to the public and general Realtors. (last 10-20% of the units)
Tatiana Tsinman
Brokerage: Upperside Real Estate Ltd.
We are independent real estate sales representatives with Upperside Real Estate Ltd. and we do not represent the builder directly.