CG Tower Condos - Nord West at Expo City
Vaughan's newest condo is coming soon, next to the incredibly successful Expo City and Nord Condos. This structure is our pride and joy; it embodies all of what Cortel Group stands for and we've given it a name to reflect this. We are excited to present the CG Tower. A stunning new addition to the Vaughan Metropolitan Centre making a mark on the community with its unique architecture and style.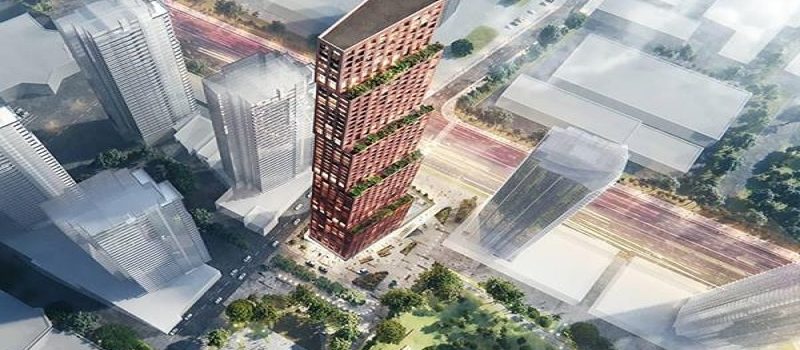 The building features 4 large terraces for shared but semi-private amenity space with many green features on each terrace, forming a truly living outdoor space for residents. The unique brick cladding makes the tower stand out among the neighboring expo city towers and at 61 stories it will be the tower of choice in the VMC community.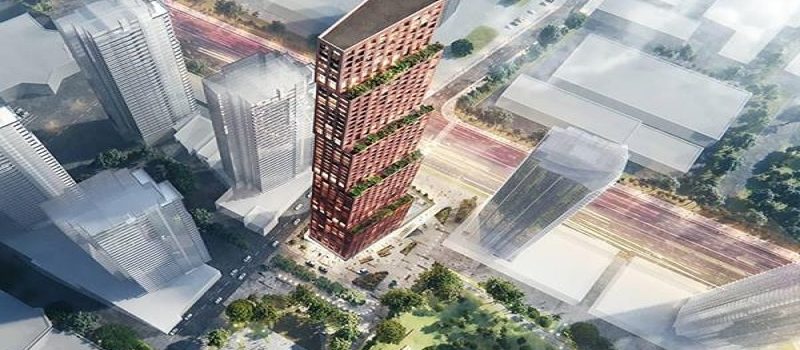 Developer: Cortel Group Year of Completion: Estimated in 2022
Stories: 61 Number of Units approx 600 units
Cortel Group High-Rise Condominiums and Townhomes
Cortel Group is a successful builder of new high-rise condominium homes and real estate developer in the Greater Toronto Area (GTA). Cortel Group will soon be introducing the CG Tower, the fifth and final tower of their highly successful Expo City in the Vaughan Metropolitan Centre. Oak & Co, a high-rise community in Oakville at Dundas St. E. and Trafalgar Rd. is now selling.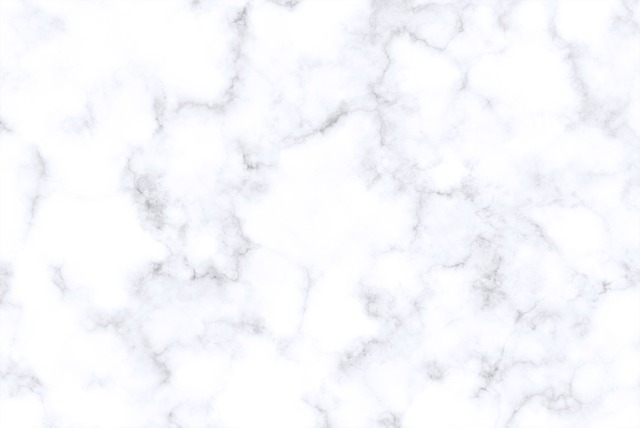 MEMBERSHIP INCENTIVES
I AM A DEVELOPER APPROVED PLATINUM VIP AGENT
MY MEMBERSHIP INCENTIVES & SPECIAL DISCOUNTS ARE FOR REGISTERED CLIENTS ONLY
PLATINUM VIP MEMBER Access & Pricing
PLATINUM VIP MEMBER Incentives & Promotions
PLATINUM VIP MEMBER Deposit Structure
CAPPED Development Charges & Levies
FREE Consultation on how to maximize your ROI
FREE Mortgage Arrangements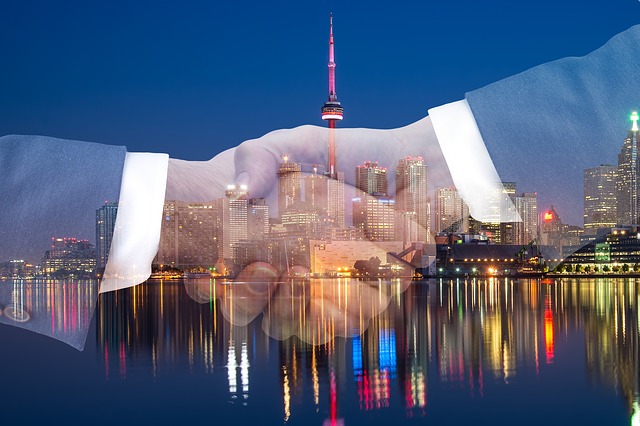 Toronto Pre-Construction Real Estate Is Sold In The Following Stages:
With each step along the way, selection of quality units goes down and prices trend upwards.
First release is to friends, family and business associates of the developers. (5-10% of the units)
Second release is to PlatinumVIP Realtors. (30-40% of the units)
Third release is to VIP Realtors. (10-20% of the units)
Fourth release is to the developer's pre-registrants list. (5-10% of the units)
Fifth release is to the public and general Realtors. (last 10-20% of the units)
Nana Partners Team
Brokerage: Upperside Real Estate Ltd.
Contact Us
Tatiana Tsinman   -  Phone No: 647. 987. 7705
Natalia Slobidker -  Phone No: 416. 333. 7418
E-mail: team@topcondodeals.ca
We are independent real estate sales representatives with Upperside Real Estate Ltd. and we do not represent the builder directly.