543 Richmond Residence in Toronto has been designed by Pemberton Group that comes with the experience of 5 decades of building high-end residential spaces with all the modern amenities along with innovative designs that make every development a unique masterpiece.
543 Richmond Residences located amidst the interjection of Southwestern periphery of 435-553 Richmond Street West is a 15-storey development that has been decked with all the modern facilities that can increase the comfort of the residence providing access to a lavish lifestyle.
The renowned developers Pemberton Group has developed this Canada-based residence development in Toronto.
Find calm away from the commotion. A chic sanctuary that says you've moved up. But you don't have to move on. Dine on King, indulge on Queen and then find your way home. Steps from the Entertainment District, yet one step removed from the bustle, the best of both worlds awaits at 543 Richmond.
The midrise portion will be anchored by an eight-storey podium, while the remaining seven floors will feature stepbacks, terraces and wraparound balconies, adding a textured, architectural appeal to the site. Two levels of underground parking are proposed, which will include 262 spaces for vehicles and 659 spaces for bicycles.
The perfect location of 543 Richmond Condos offers residents the benefit of a quieter neighbourhood while being close enough to all downtown amenities. You have supermarkets, eateries, clubs, theatres, movie theatres, parks and more within walking distance
The unit mix is expected to incorporate 6 bachelor units, 171 one-bedroom units, 185 one-bedroom-denand 174 two-bedroom units, a diverse combination suitable for a wide range of professional owners or tenants. The residential lobby is expected to be accessed  along the site's western façade, with indoor amenity space located in the building's mezzanine.
You call it dedication. We call it Pemberton.
Over decades, Pemberton has built its reputation for creating successful residential and commercial developments of uncompromising quality. A Pemberton condominium rises above the rest because of the dedication, talent and leadership of the team behind it. Our residents benefit from design expertise and superb craftsmanship, and are surrounded by desirable features and truly exceptional amenities. We strive to make your home buying experience better than you ever imagined. Our relationship is one built on integrity and trust. We guide you through every step of the process, offering exceptional customer care and ensuring your satisfaction. We believe quality is the highest form of value. So we never compromise on craftsmanship. From choosing the finest building materials to offering a wealth of amenities, we design every community to reflect a higher quality of living.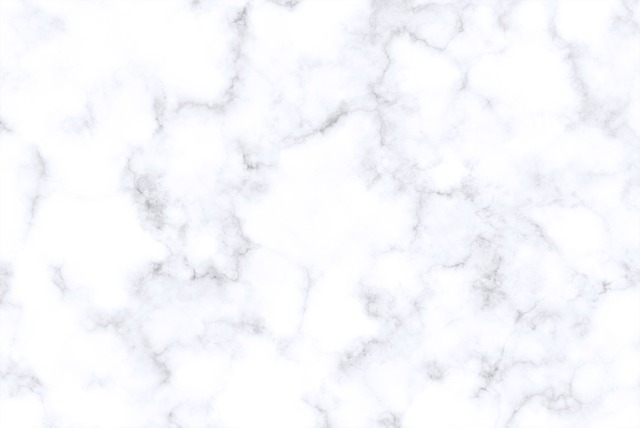 MEMBERSHIP INCENTIVES
I AM A DEVELOPER APPROVED PLATINUM VIP AGENT
MY MEMBERSHIP INCENTIVES & SPECIAL DISCOUNTS ARE FOR REGISTERED CLIENTS ONLY
PLATINUM VIP MEMBER Access & Pricing
PLATINUM VIP MEMBER Incentives & Promotions
PLATINUM VIP MEMBER Deposit Structure
CAPPED Development Charges & Levies
FREE Consultation on how to maximize your ROI
FREE Mortgage Arrangements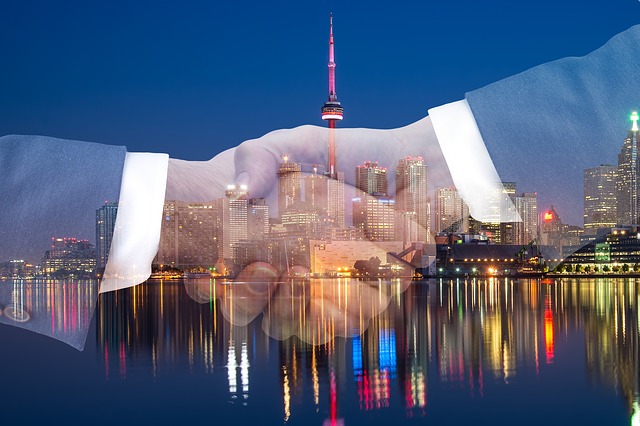 Toronto Pre-Construction Real Estate Is Sold In The Following Stages:
With each step along the way, selection of quality units goes down and prices trend upwards.
First release is to friends, family and business associates of the developers. (5-10% of the units)
Second release is to PlatinumVIP Realtors. (30-40% of the units)
Third release is to VIP Realtors. (10-20% of the units)
Fourth release is to the developer's pre-registrants list. (5-10% of the units)
Fifth release is to the public and general Realtors. (last 10-20% of the units)
Nana Partners Team
Brokerage: Upperside Real Estate Ltd.
Contact Us
Tatiana Tsinman   -  Phone No: 647. 987. 7705
Natalia Slobidker -  Phone No: 416. 333. 7418
E-mail: team@topcondodeals.ca
We are independent real estate sales representatives with Upperside Real Estate Ltd. and we do not represent the builder directly.